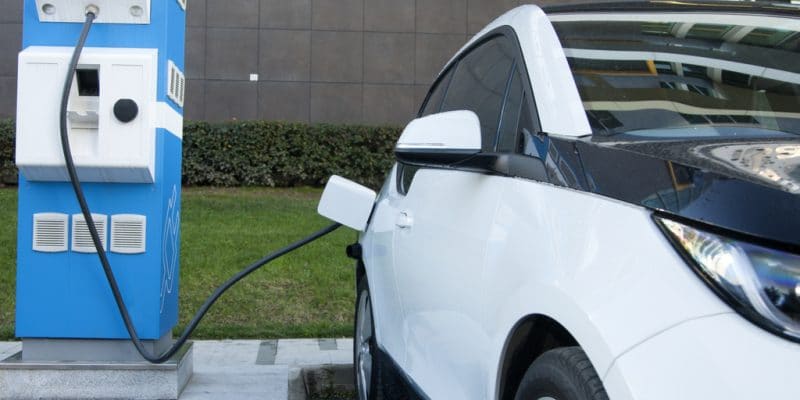 The global EV transition is gaining momentum, yet the existing research and policies are poorly adapted to the African context. The nascent ecosystem of EV startups is promising, but they require an enabling environment to thrive and contribute to job creation and innovation. African decision-makers don't yet have the data needed to make sound investments and policies.
Several African governments are introducing tax cuts and other incentives to boost the e-mobility industry and drive the demand for eco-friendly vehicles.
We have analyzed a few countries which have adopted electric transportation in Africa.
Tunisia has become the latest country to introduce e-mobility incentives as governments across Africa bet on tax breaks and other incentives to increase the roll-out of electric vehicles.
The country's Finance Act 2023, which came into effect on 1 January, states that "customs duties on electric vehicle charging equipment have been reduced to 10% and the value-added tax (VAT) has been reduced to 7%."
The Tunisian Ministry of Environment projects these incentives will result in the deployment of 50,000 electric cars by 2025. The ministry said that this is likely to lead to a reduction in oil consumption of 5.9 million barrels, or a reduction in imports of fossil fuels of US$660 million over the period 2020-2030.
Currently, French oil marketer, TotalEnergies is installing the first network of recharging electric vehicles in 19 service stations in Tunisia. At the same time, German-Tunisian start-up Bako Motors plans to deploy locally-made tricycles and electric bicycles in 2023.
South Africa is also mulling tax incentives and pumping billions of dollars into green energy and e-mobility industries, with a focus on saving its auto exports. Both the UK and Europe have announced a shift to green energy-powered vehicles.
In May 2021, South Africa's Department of Transport introduced a new driving tax, the traffic-management levy, that hikes taxes for drivers using petrol and diesel-powered vehicles. Legal experts at the law firm, Cliffe Dekker Hofmeyr (CDH), said the measure would accelerate the shift to electric vehicles in the market.
South Africa will need to move faster to build local demand for affordable electric vehicles. Vehicle manufacturers, which currently produce internal combustion engine (ICE) vehicles for the country's local market are already worried about their overseas markets.
South Africa and Morocco are Africa's largest vehicle manufacturers and exporters and both are heavily dependent on European markets. While Opel and Renault have both announced plans to produce electric cars in Morocco, other African nations are pushing e-mobility as an opportunity to build local vehicle manufacturing capacity and offer more environmentally friendly commuting options.
In April 2022, Rwanda unveiled a wide set of tax breaks to push the adoption of e-vehicles. The East African nation exempted electric cars, spare parts, batteries, and charging station equipment from VAT, import, and excise duties.
In March 2021, Egypt granted used passenger cars with electric or dual motors a 10% discount on the free-on-board (FOB; the value at the point of export) value, to expand the importation and use of electric vehicles. Further incentives have followed.
A report from research firm Mordor Intelligence on Africa's electric vehicle market says the number of charging stations across the country is growing, and Egypt is anticipated to have its first domestically built electric vehicle in 2023. The government is incentivizing customers to buy electric vehicles.
In Kenya, the government had previously jumped ahead of its peers by halving the import duty for fully electric vehicles (from 20% to 10%) in 2019. Kenya has also seen state-owned firms – Kenya Power, an electricity distributor, and KenGen, a power generator – begin phasing out fossil fuel-powered vehicles in their own fleets.
All these developments point to a rise in the number of electric vehicles on African roads and Mordor Intelligence projects that Africa's electric vehicle market value will reach $21.39 billion by as early as 2027.
Join the newsletter to receive the latest updates in your inbox.