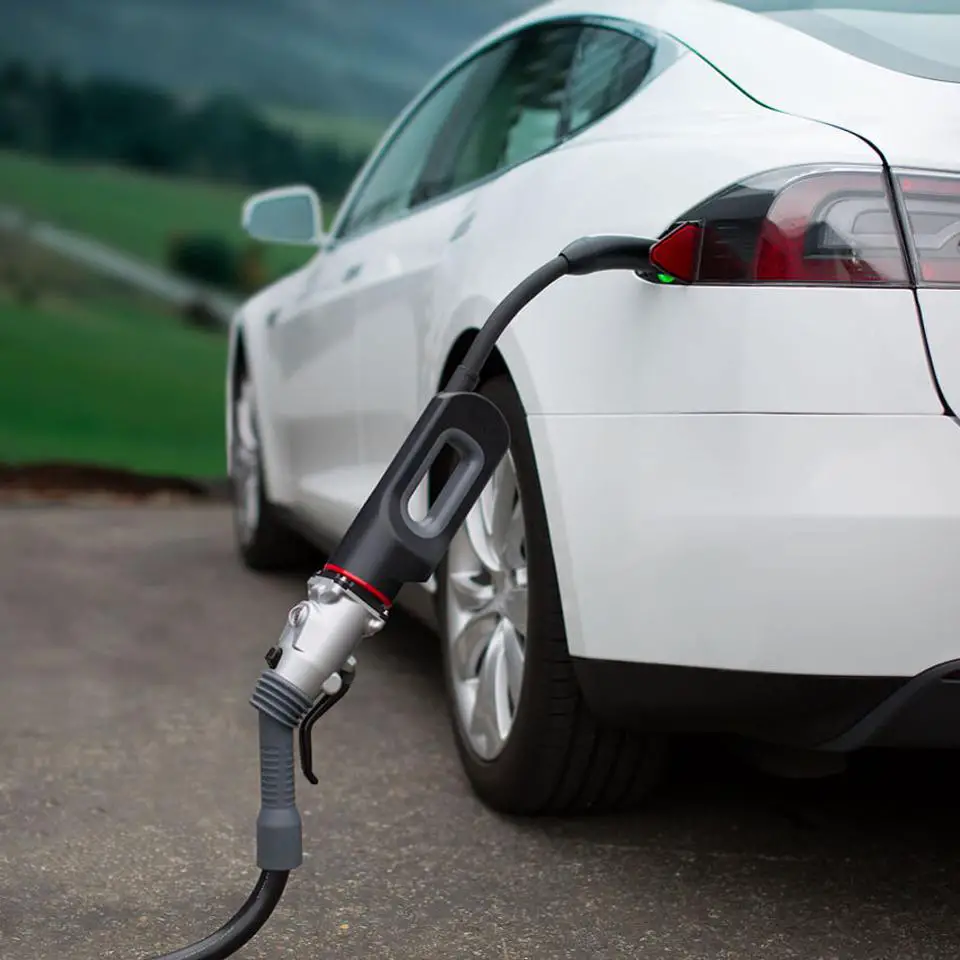 E-mobility offers an opportunity to create a healthier, more inclusive city, and one that uses a proactive climate change response. Electric vehicles are cars and other forms of mobility that use an electric motor as their main source of propulsion, rather than a conventional engine. They also have their energy stored in batteries. BEV are all-electric cars that rely on batteries as a source of energy.
To make EV chargers more accessible and affordable, urban planners, building developers, and electrical-equipment suppliers must integrate charging infrastructure into standard building design plans.

Different from the traditional cars, which depend on petrol and diesel which can be fueled at petrol stations, electric cars can be recharged at home, work, or on transit. They can also be charged in shared locations such as forecourts, car parks, or supermarkets.

Speed, availability, and reliability of charging infrastructure are currently the biggest potential deterrents to buying an electric car. But with current developments, some chargers can recharge within five minutes. With smart regular chargers, that can be used to charge EVs overnight at their homes or during working hours. It includes high-powered faster chargers, where you can recharge on transit.
With the rapid development of electric vehicles, charging stations have evolved as well. You can find at least a couple of public EV charging stations in big cities. They typically require no maintenance staff or cashiers, and they take up little space.
Because the number of charging station constructors and supervision system suppliers has grown, there is a critical need for a standard communication protocol. The Open Charge Alliance (OCA) has decided to develop a standard communication protocol titled Open Charge Point Protocol (OCPP). It will allow different users to have a standard communication protocol and interconnect their systems.
How the charging station works
A motorist with an EV drives up to the charging station. Depending on the car, reversing into space may provide the best access to the charger.
Limitless charging is offered and the car's charge card will be required to start the charge.
Using their cable, users will connect the cable to the charger and then to the car. This initiates the charge. Users can then simply lock their car and attend to other businesses. The system will be secure and the cable cannot be released. Unlocking the car will stop the charge and release the cable.
The length of the charge required will depend on the car and charge cable. But it takes roughly three hours to charge the battery from close to 0% to 80% for this particular 22kW Dual AC charger.
How long a charge lasts will depend on the car and driving style. A three-hour charge can last roughly 150km depending on which vehicle one uses.
The charging stations will be closed at night.
Part of article: www.esi-africa.com/industry-sectors/future-energy/free-public-electric-vehicle-charging-station-launched-in-cape-town/
Join the newsletter to receive the latest updates in your inbox.