With the rise of electric car demand, the battery manufactures have to do something for the EVs to be affordable to low-income people. Chinese manufacturers like BYD are setting the standards for cheap electric cars and are producing them at a low cost. It's not that there aren't plenty of small cars that look like they should be affordable. But the electric BMW Mini and even the Honda e are completely out of reach of the average buyer.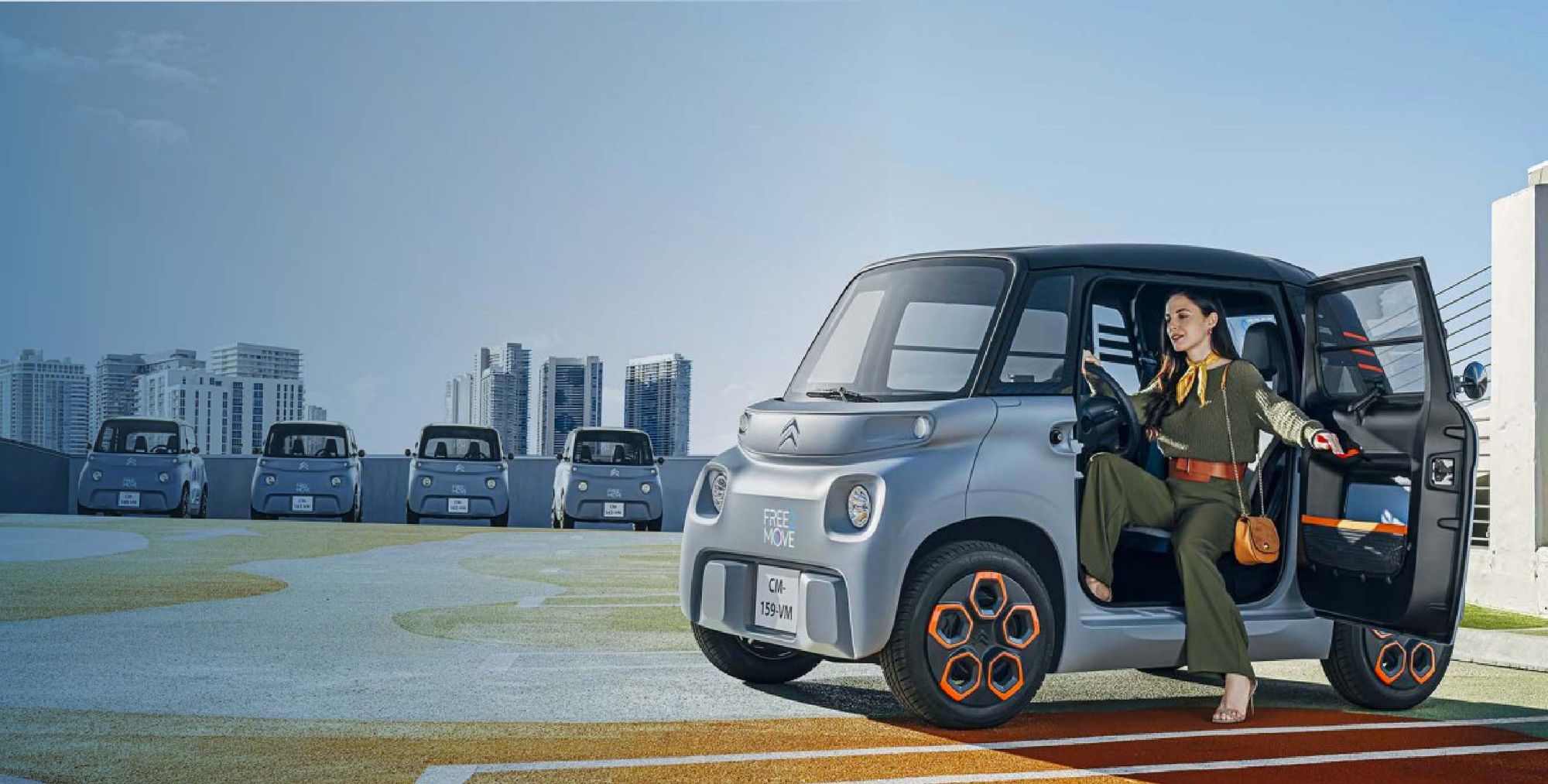 The European industry for example, must be able to reach out to the mass market with mass-market prices for electric cars. Currently, a quality small city car in Europe with a gasoline engine costs about 12,000 euros ($13,200) after tax. Electrified city cars sell for at least twice that. An electric Mini, which must look minuscule to American eyes, will cost almost 3 times as much.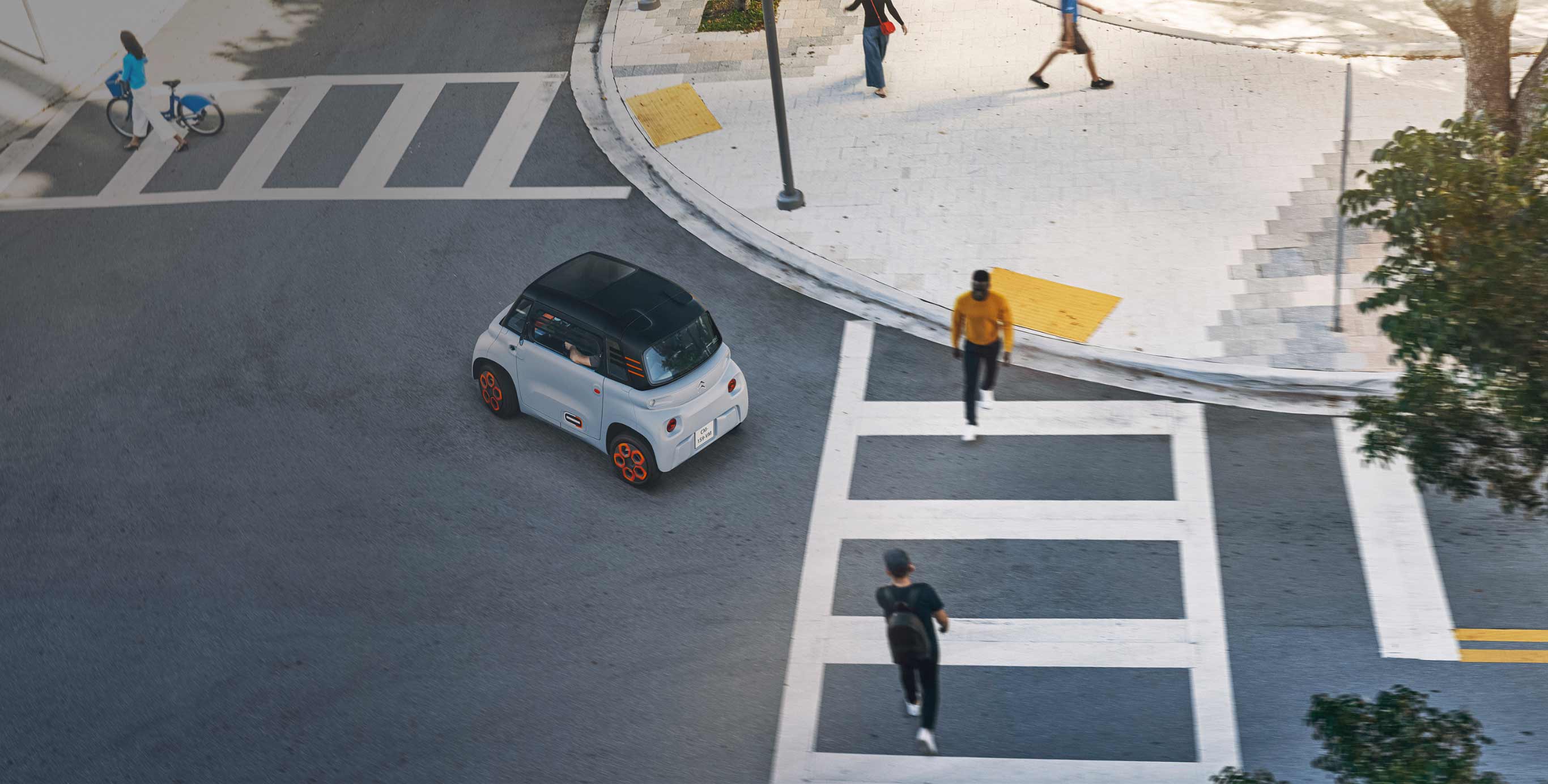 French carmaker Citroen unveiled the all-electric little Ami, an electric city car that costs about $6,400 after-tax, can carry two people, travel at a top speed of about 30 mph and has a range of 43 miles from its 5.5 kWh lithium-ion battery. The Ami was shown as a concept car at Geneva 2019 and looks as though it could well stand in as a golf cart at weekends. Citroen, owned by Groupe PSA, unveiled the Ami in Paris, as it had decided not to attend Geneva 2020.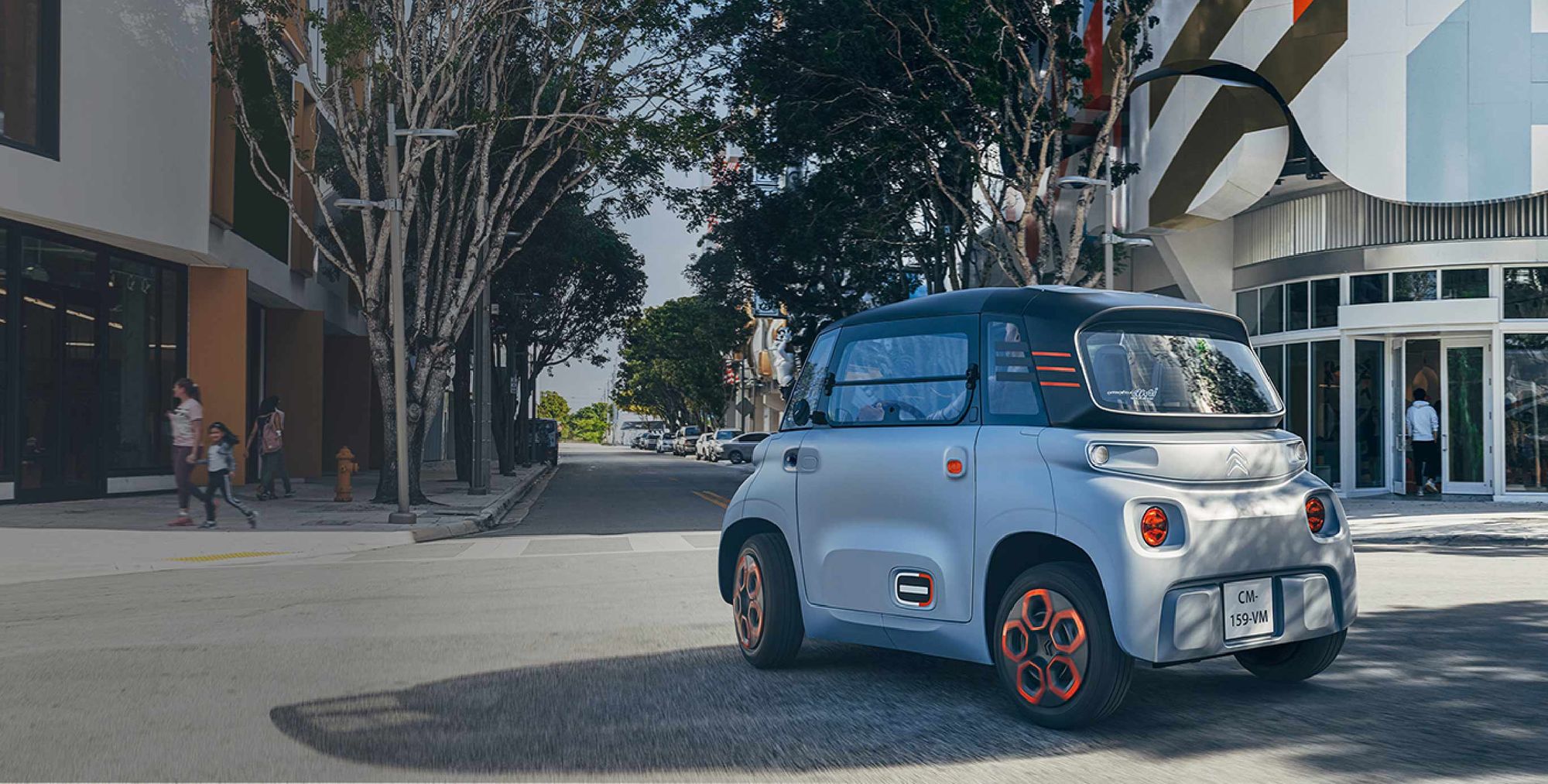 There are some new small electric cars that should have been unveiled at ill-fated Geneva 2020, including the Fiat 500 EV and Renault subsidiary Dacia's EV. Don't expect them to be affordable either. More exotic debutants included the BMW i4, at least in concept mode, and the electric supercars the Rimac C Two and the Polestar Precept.
Small electric cars have already been launched and will start to appear on dealer lots in Europe later this year, most famously the Volkswagen ID.3 sedan. That was launched at the Frankfurt show last year as part of VW's plan to spend 33 billion euros ($36 billion) through 2024 on a family of electric cars right across its mass-market brands. Unfortunately, production problems with the ID.3 are delaying its appearance in public, according to German investment bank Norddeutsche Landesbank Girozentrale.
Join the newsletter to receive the latest updates in your inbox.