Today's EVs range from pokey and basic to fast and luxurious, with price tags to match. But if you don't need a lot of range, some of today's top electric vehicles can be had for the price of an average sedan, and for even less when you factor in federal and state incentives.
Here are affordable luxurious electric vehicles you can buy. If you've been hesitant to dip a toe in the electric waters, now is a great time to make a relatively low-risk leap.
2019 Tesla Model 3
It offers excellent range, advanced gadgetry and gimmickry, and real utility. Its massive trunk and smaller front trunk make packing for long trips easy, while it's tight steering, composed handling and instant acceleration make it a blast to drive. Tesla's had issues with the shoddy build quality, but perhaps no more so than some European luxury brands in the 1990s. Overall, the Model 3's merits — including a realistic entry price — make it one of the best midsize sedans, electric or otherwise, available today.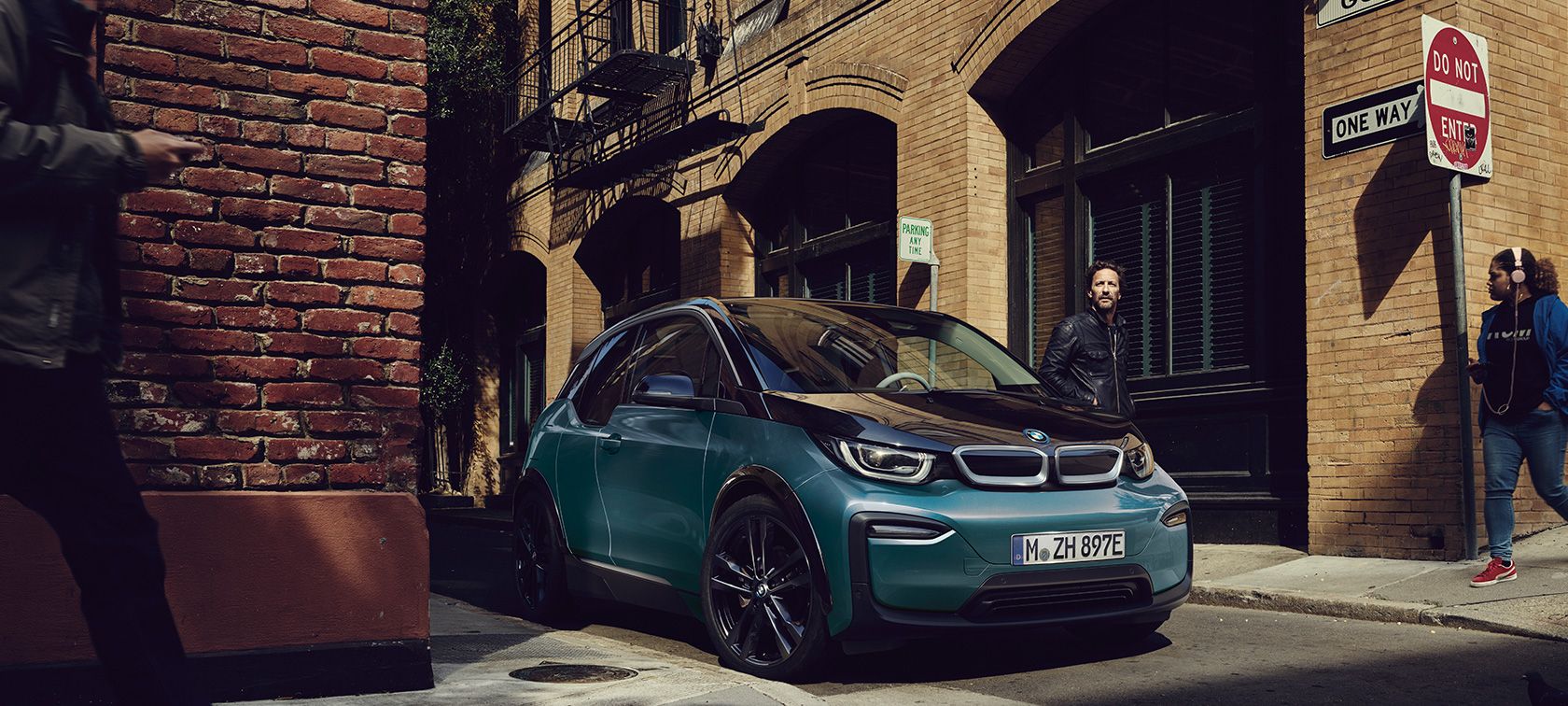 The i3 is one of the EV class elders and one of the first EVs from a luxury brand. And it remains relevant today based on the formula that made it successful on its debut. The i3's small size and lightweight make it easy to park, maneuver and accelerate, and it's a hoot to drive thanks to its short wheelbase. Its futuristic interior is also unique in the class. A higher-capacity battery means today's i3 can travel up to 153 miles on a charge. That's not much considering its price and competitors. But if style and urban commuting are priorities, the i3 still merits consideration.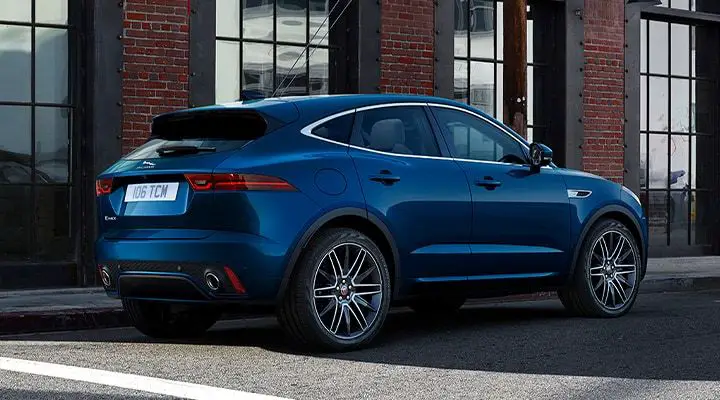 The I-Pace is one of the newest challengers among luxury EVs, arriving ahead of other luxury European competitors such as Audi and Mercedes-Benz. The I-Pace is stylish and fast, and it handles like today's top gas-powered sports cars. Jaguar's magic here is in making the electric sports car experience feel seamless. The I-Pace also commands a hefty premium price that makes less sense when compared to Tesla's offerings.
Join the newsletter to receive the latest updates in your inbox.