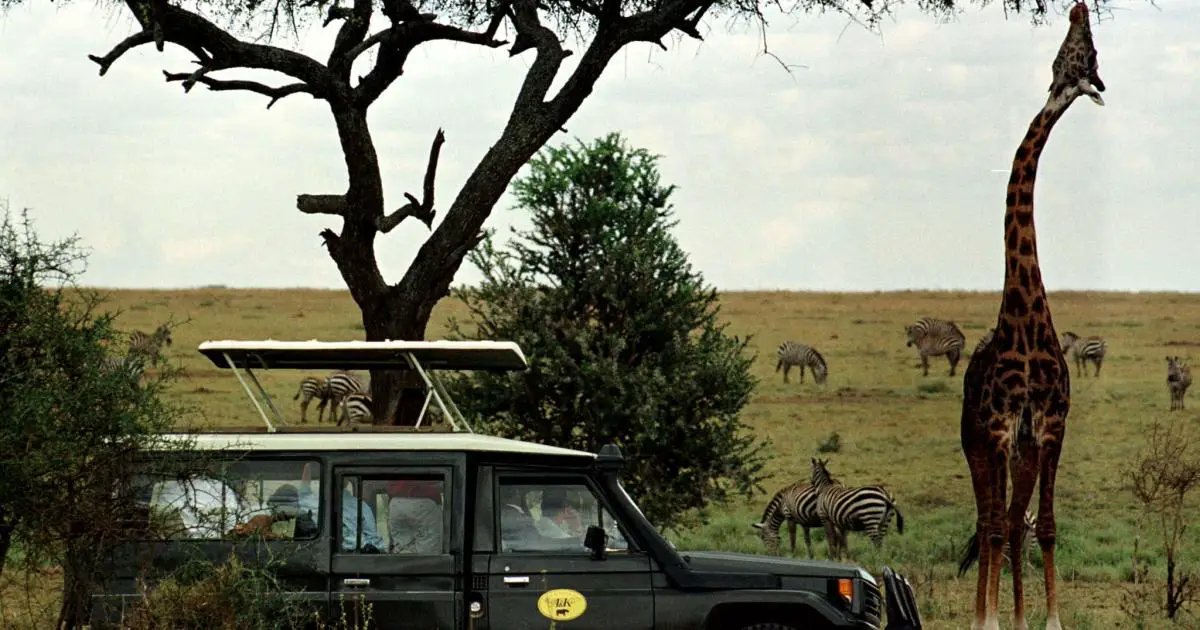 A yachting company has created an electric safari car with solar panels on the roof and has donated it to the Maasai Wilderness Conservation Trust (MWCT). One of the lodges in Kenya will use the electric vehicle helps to conserve the environment which is in plan with similar projects in future.
The car is created by Sunreef Yachts, a Poland-based company specializing in creating custom catamarans; this is due to many electric vehicles that were created. To support the Maasai Wilderness Conservation Trust efforts, a team of engineers decided to build a special electric safari car for them. Electric vehicles are proven to be good  in lowering emissions and  helps to tackle climate change and greenhouse gases. It proved a fitting choice for the Maasai Wilderness Conservation Trust, which operates programs to protect wilderness and wildlife and encourage people to become stewards of our planet's ecosystem.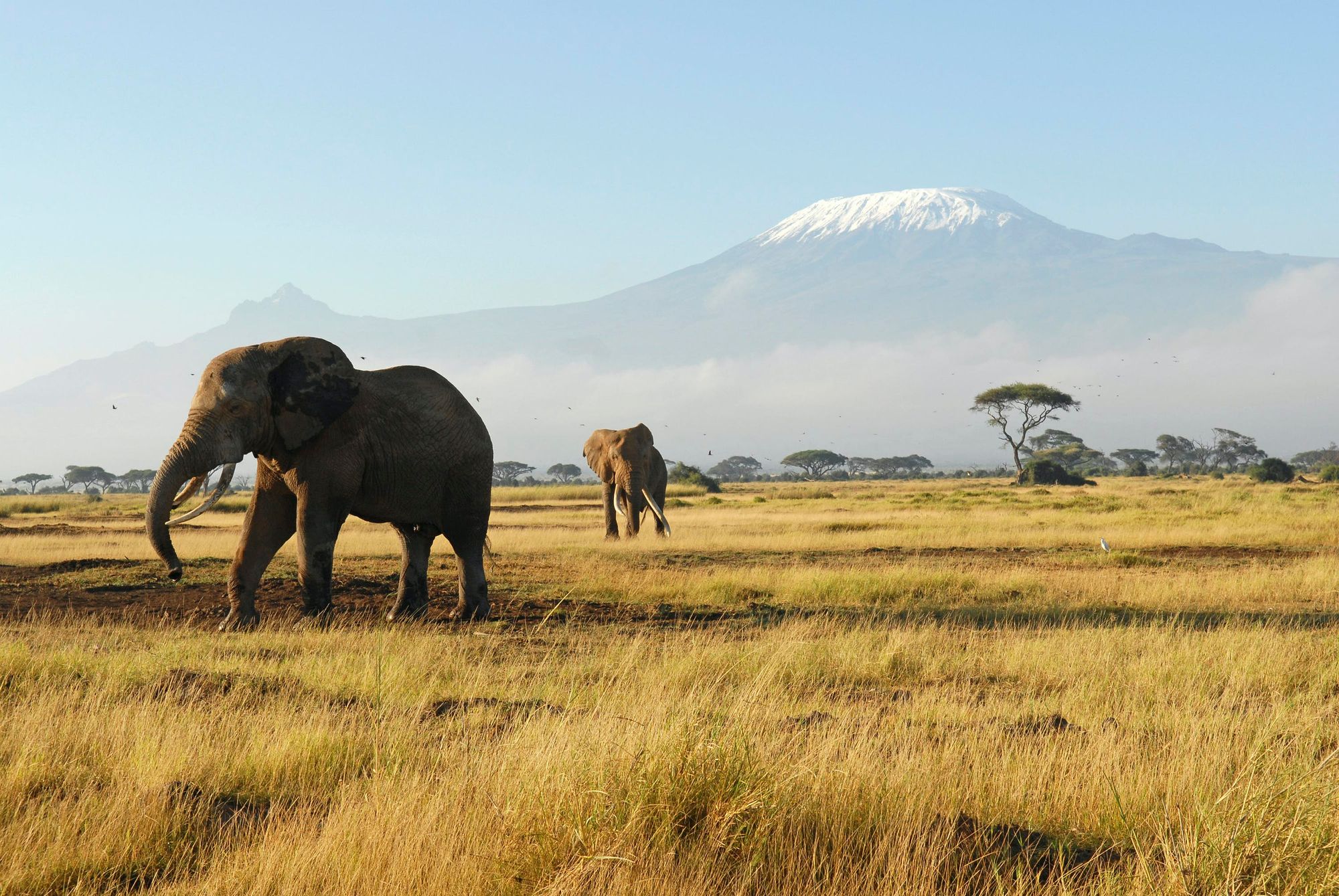 Maasai Wilderness Conservation Trust has been working for over 20 years is working to protect East Africa's ecosystems and biodiversity while also helping the local Maasai communities. The MWCT also promotes responsible tourism and education through cooperation with sustainable camps and lodges such as Campi Ya Kanzi and Chyulu Wilderness Camp.
The electric car range is calculated for specific safari routes, and it will be able to cover them on a single charge. Solar panels are added to roof supports and provide power for some of the board systems.
According to the company, the vehicle will soon be on its way to Kenya. While it is too soon to announce anything, they are discussing future collaborations in a similar vein.
Francis Lapp, Sunreef Yachts founder, and president says the MWCT brings a fantastic vision to life which is working together with the Maasai community to protect Kenya's unique natural heritage and wildlife.
Join the newsletter to receive the latest updates in your inbox.