Several car companies are moving to EVs with lightning speed, here are some of the world's most exciting upcoming EVs.
BMW Concept i4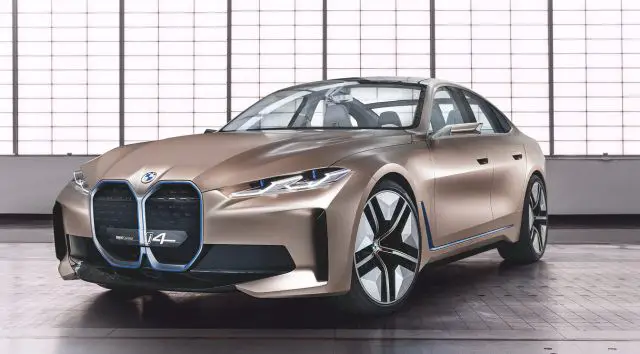 This four-door coupe previews a new EV in 2021. The i4 Concept is "quite close to the production car coming next year," says BMW chief Oliver Zipse.
Most stunning of the production i4's attributes is a driving range of "up to 600km" between recharges. Its slim 80kWh underfloor battery pack enabled BMW's designers to make the i4 low and sleek.
The electric motor punches out up to 390kW, the power to equal BMW's current twin-turbo petrol V8s. Accelerating from standstill to 100km/h will take only 4.0 seconds.
The i4 uses the company's latest motor, battery, power electronics and charging tech, which will appear next year in the iNext, BMW's flagship EV.
The i4 doesn't need a big radiator for engine cooling so no air flows through its grille. Instead, those oversized "kidneys" house the car's array of forward-facing sensors.
Inside, a curved widescreen display dominates the instrument panel.
2. Hyundai Prophecy Concept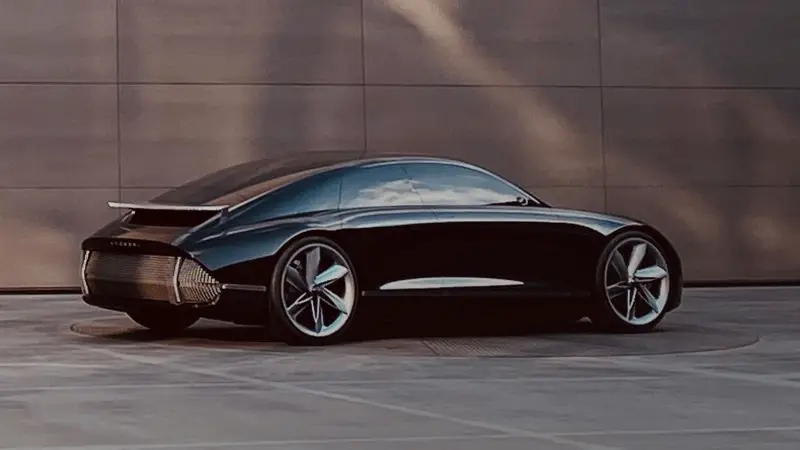 Korea's biggest carmaker plans to rapidly ramp up EV production over the next five years and the concept signals its big-time ambitions.
By 2025 it aims to produce 670,000 battery and fuel-cell EVs. Product division boss Thomas Schemera says: "This will position us among the top three EV providers globally."
For inspiration for the electric four-door coupe concept, Hyundai's designers turned to the '20s and '30s — when, styling chief Luc Donckerwolke says, "cars were sculptural, they were streamlined, and they were more emotional when people were optimistic about the future".
The droopy-tailed Prophecy contrasts old-fashioned curves with modern technology including a joystick in lieu of a steering wheel.
3. Audi Sportback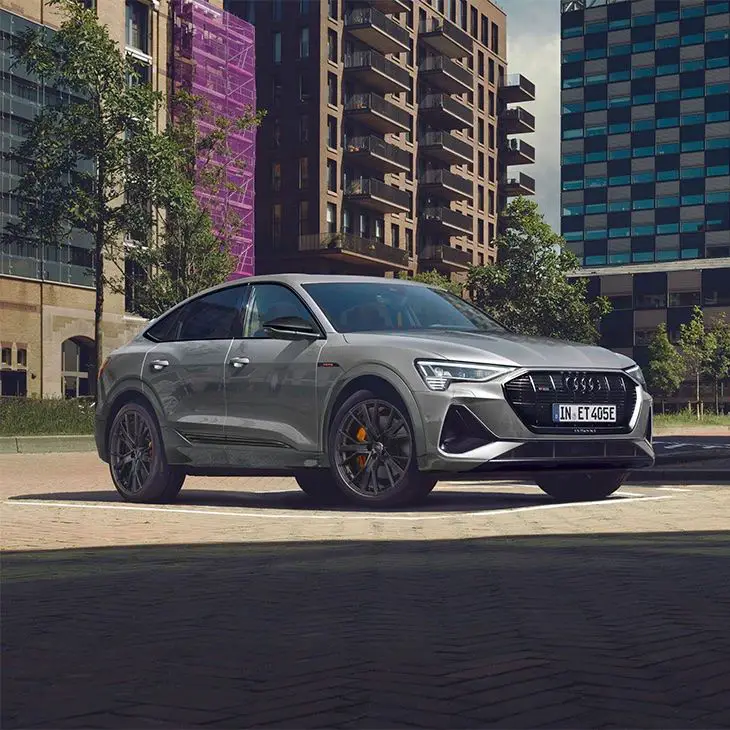 Audi's presentation also featured the E-Tron S, a high-performance, fastback sibling of the E-Tron crossover launched in Europe last year. This first-ever S-badged EV has electric motors on each rear wheel and another for the front axle, delivering a combined 320kW. Production starts later this year.
4. Porsche 911 Turbo S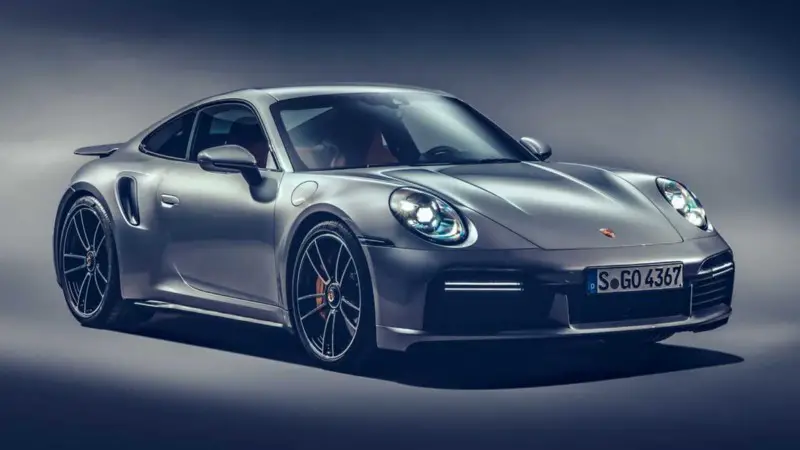 It claims a 478kW, up more than 50kW on the previous Turbo S. The company claims 2.7 seconds for the 0–100km/h sprint and 330km/h top speed for the all-wheel-drive sports car.
Beneath broader front and rear bodywork are wider axles to enhance handling.
5. Volkswagen Golf GTI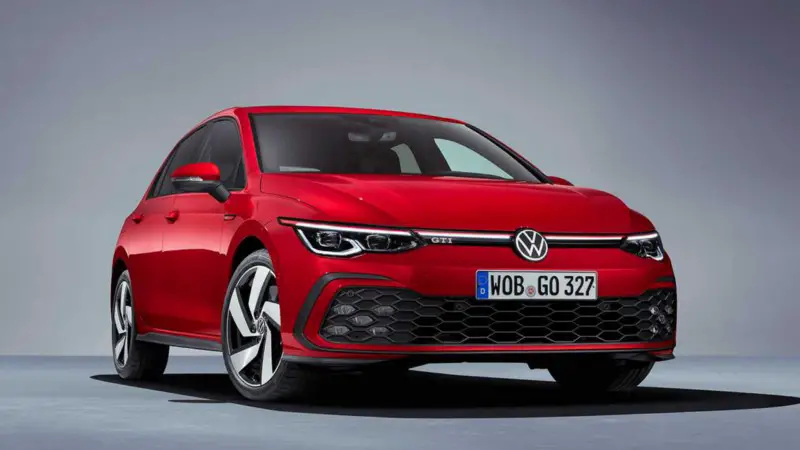 Volkswagen also presented its next EV, the ID4, albeit wearing camouflage stripes. The company's first battery-powered SUV uses the same set of electric-drive components as the close-to-production ID3 hatchback. VW says the ID4 will deliver a driving range of up to 500km.
6. Aiways U5 and U6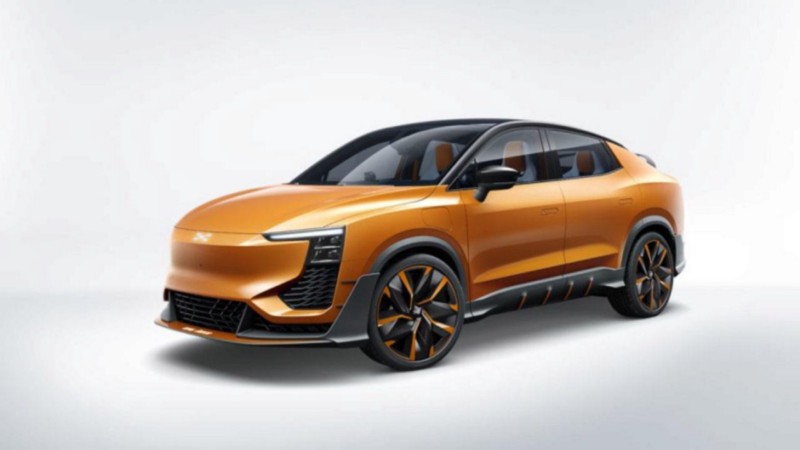 Unknown brand Aiways was poised to claim the mantle of first Chinese carmaker to launch an affordable EV in Europe.
The company's supposed show star, the U6ion, was a no-show but the maker showed a video of the concept and presented its first production model, the U5, which will launch in Europe in August priced below 40,000 euros. It has a driving range of up to 400km.
Join the newsletter to receive the latest updates in your inbox.