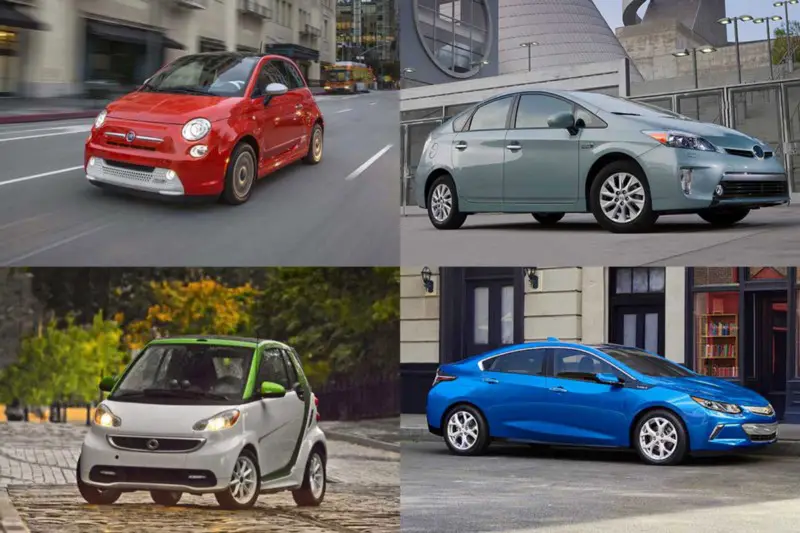 Can I afford an EV?probably this is one of the questions you ask yourself when you hear or see an EV? What you have to keep in mind most people do not buy new cars be it combustion or EVs because new cars are expensive hence settling for second-hand.
New electric cars will go down in price over the next few years, but the real thing that will make electric cars truly affordable for the masses is a mature, used electric car market. Some of these cars include:- Nissan Leaf, Chevrolet Spark EV, Fiat 500e, and Ford Focus EV.
Nissan Leaf EV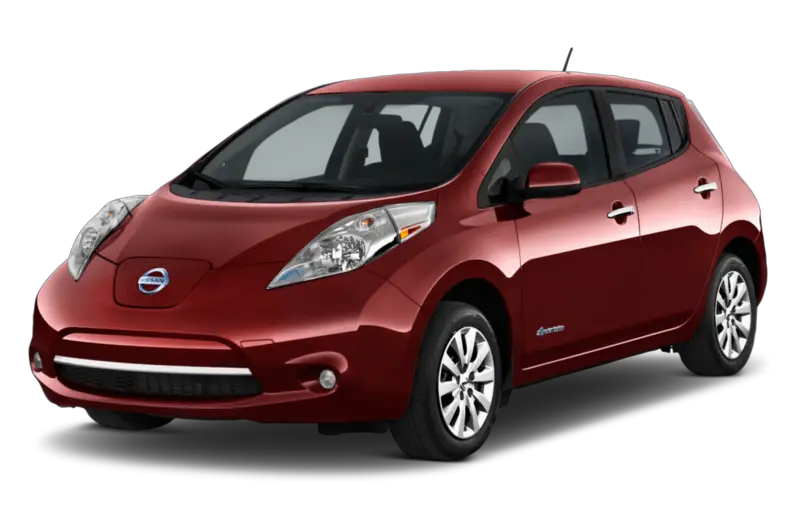 The Leaf is both one of the oldest and highest-volume electric cars ever, which results in a decent used car market. 2011- 2013 cost was around $5,000 to $6,500.
They have a closer to 50,000 miles on the odometer, and they rarely list the battery degradation on their listing. You should always ask the seller.
If you are willing to pay a little more, between $7,000 to $10,000, you have a lot more choices, and they are also available in a bunch of different markets in the US. You'll find plenty of cars that still get over 100 miles of range.
Chevrolet Spark EV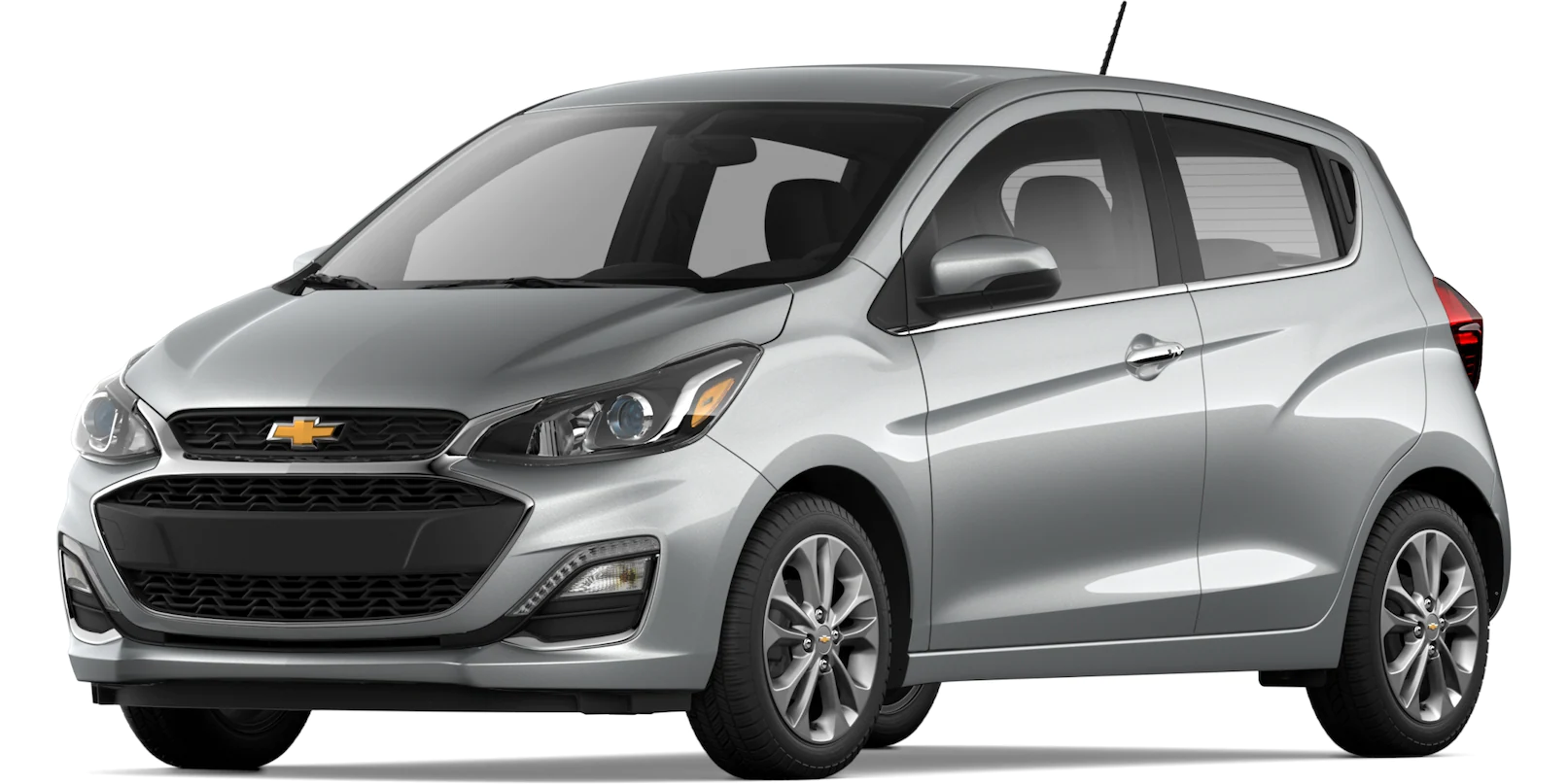 For the Spark EV, a discontinued electric car from GM, you are going to have a harder time finding inventory in some markets. If you are lucky to have some in your region, you are going to find that most of them are between $8,000 and $10,000.
The good news is that because of its short-range, most used Chevy Spark EVs are not going to have high mileage. If you have a relatively short commute and a way to charge at home every night, it could still be a good option.
Fiat 500e EV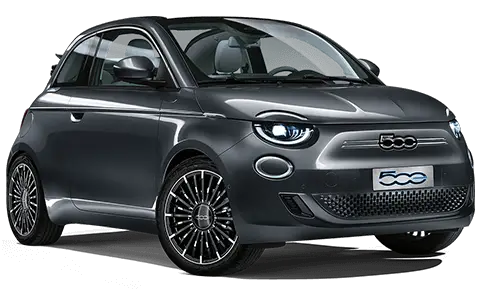 The Fiat 500e market is very similar to the Spark EV, but you should be able to find more inventory, especially in California. There's plenty of options between $8,000 and $10,000.
You'll get similar performance as the Spark EV, but in a slightly cooler package for less than $9,000 and you will also find several relatively low-mileage options in good condition.
Ford Focus Electric
[Update] Ford has retired the Ford Focus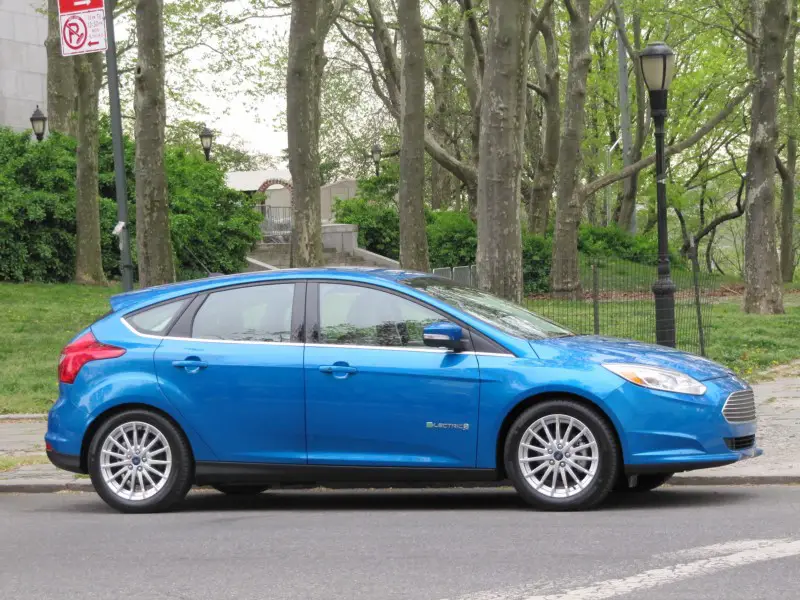 This one is probably the most surprising for a lot of people, but the Ford Focus Electric used prices have actually come down a lot. You'll be able to find some 2014–2015 Ford Focus Electric cars for ~$9,000 with around 40,000 to 50,000 miles. Compared to Fiat 500e EV and Chevrolet Spark, the Ford Focus is a big car and you will be able to get much more than 70 miles of range out it.
Join the newsletter to receive the latest updates in your inbox.