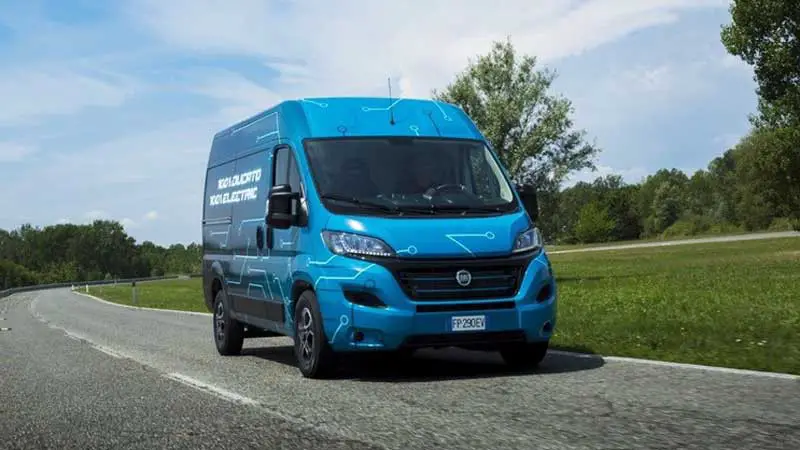 Italian carmaker Fiat has outlined specifications for its 2020 Fiat Ducato Electric, the electric vehicle will have a driving range up to almost 360km.
Offering a variety of different battery options, the first electric vehicle for the brand's professional arm will allow driving range from 219km to 359km — although it must be noted these figures use the NEDC cycle, so the real world driving range may be considerably less.
All variants of the Ducato Electric van will be fitted with a 90kW motor, delivering 280Nm of torque, more than enough power, the company says, to lug almost two tonnes with volumes of 10 to 17 cubic meters. The pricing has not been announced yet.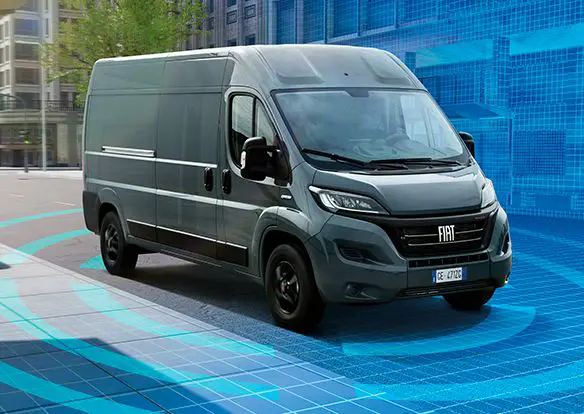 First available under a pilot scheme to commercial clients to gauge customer needs and interest, the Ducato Electric will join Fiat's existing stable of internal combustion engine (ICE) Ducato vans, traybacks, and campers.
According to Italian Auto, the company expects that the electric version of its Ducato commercial van will have an uptake in about a quarter of the cargo van's potential market compared to its ICE equivalent.
Perfect for sectors such as last mile delivery, the vehicle will be limited to a top speed of 100km/hr to optimize battery life. Further details of specifications of the 2020 Fiat Ducato Electric will be announced closer to its release date.
Join the newsletter to receive the latest updates in your inbox.