The forthcoming all-new Citroen C4, set to appear at some point in 2020, will be available as the first all-electric Citroen since the C-Zero. For Citroen, the electric C4 is just one step in a process of electrifying its whole range, which will be finished in 2025. The compact SUV has received a midlife facelift, but that extends the current car, first launched in 2014, only until the end of the decade.
The battery-powered variant of the C4 Cactus replacement will be Citroen's first mass-market EV. "By 2025, 100 percent of our range will have electrified versions," Jackson told Automotive News Europe in an interview.
Citroen's electrification expansion will start with a plug-in version of the C5 Aircross compact SUV that will go on sale next year.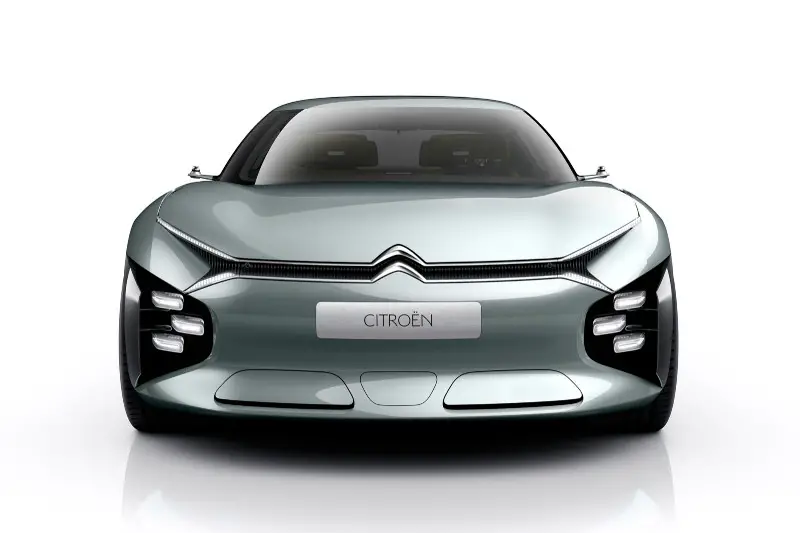 For the C4 Cactus replacement, Citroen will use an extended version of its CMP architecture, which can accommodate internal combustion and electric drivetrains. The platform underpins the Peugeot 208 and Opel Corsa small hatchbacks, the DS 3 Crossback small SUV, as well as the upcoming Peugeot 2008 small SUV.
The C4 Cactus was styled as a tough urban car when it was launched in 2014 with distinctive so-called "air bumps" in prominent bodyside positions. The plastic cladding was added to protect the body from minor collisions in congested cities and parking lots. The car was given the softer, more sophisticated-looking design in a 2017 facelift.
The C4 Cactus became Citroen's main compact offering when the brand began to phase out the conventionally styled C4 compact hatchback. The C4 hatchback had residual sales of 2020 in the first 10 months.
Citroen has not said whether the C4 Cactus successor will keep Cactus as part of its name or be simply called the C4.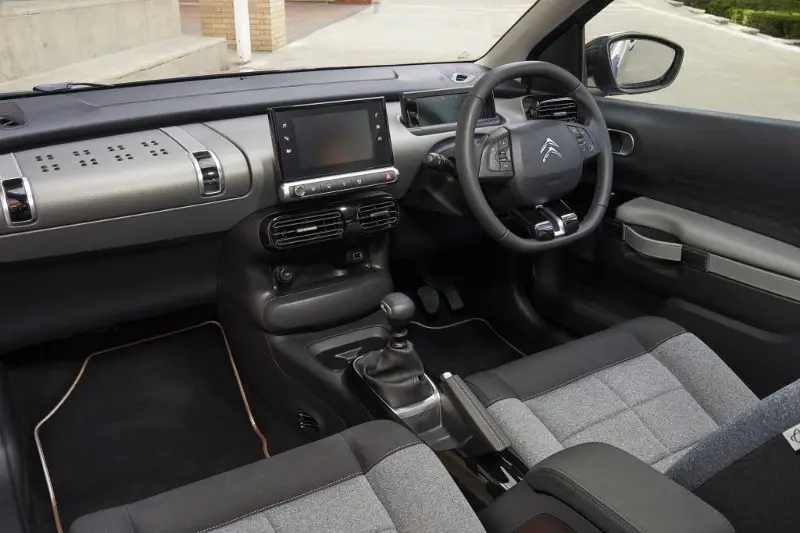 The current C4 Cactus is based on PSA's PF1 architecture, as is the current C3 small hatchback.PSA has two main new platforms: CMP for small cars and EMP2 for midsize vehicles. The platforms overlap in the compact segment.
Jackson said a midsize sedan that will replace the now-discontinued C5 will appear at some point after the C4 Cactus replacement. The car will take as its inspiration the CX eperience concept shown in 2016, she said.
Wide and low, it has a very distinctive front end, with very slim LED daytime running lights that also incorporate the indicators. Inside, the car has a very uncluttered look, with touchscreen controls, rather than physical buttons.
Join the newsletter to receive the latest updates in your inbox.