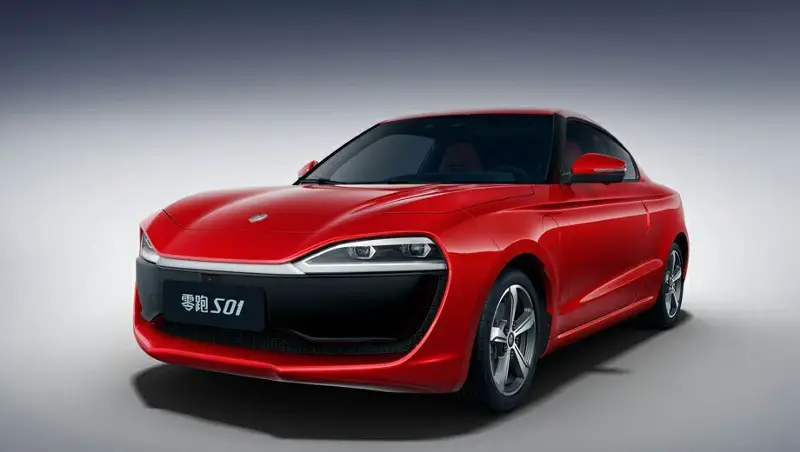 The Leap Motor LP-S01 is an electric sports car . It looks very nice, although it seems a tad too tall up front.This vehicle features a 125 kW electric motor and can reach a range of about 360 km with a single battery charge.The vehicle would be available in March 2019 with a price of about 26,000 euros.
There is a lot of excitement about the LP-S01, because it is electric, a sports car, and about the size of a Mazda MX-5 Miata. Leap Motor says it will have 170 horses and 250 Nm, and a range of 360 kilometers.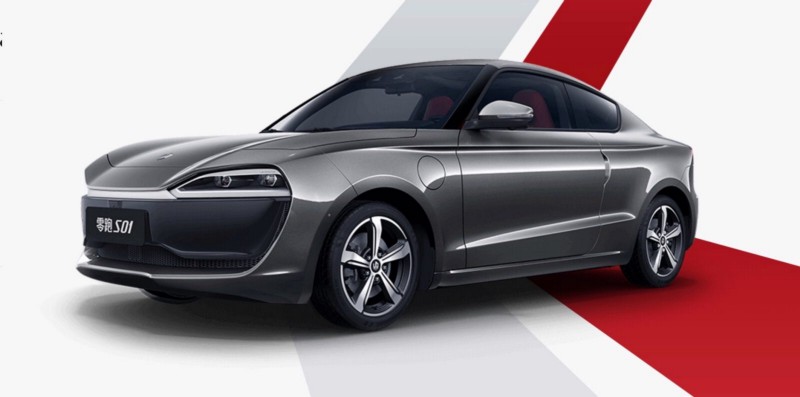 The LP-S01 will be equipped with vehicle networking technology, an intelligent-driving system, wireless WiFi, and a face recognition system to access and start the car. There is an app for checking battery levels and finding charging stations, the usual stuff, but it will also enable the owner to remotely access the video feed from the car, and to share his car with others.
Sun roof neatly morphs into the rear window. Wide shoulders and wide fenders. The rear end is almost Volvo-like.Bonnet is nicely sculpted but big black bumper seems the weakest point of the design. Note sensors for a lane-departure warning system under the mirrors.Leap Motor badge on the left under the light.

The LP-S01 has its battery under the floor. This powers a 270 hp electric motor weighing in at just 209 pounds and thus saving large amounts of energy.Power comes from a single electric motor with 170 hp and 184 lb-ft of torque, allowing for a 0–100 km/h time of 6.9 seconds and a 360 km (223 mile) range.
Up front, the LP-S01 features a set of slim headlights and faux grille that appears to simply be a piece of black plastic. Elsewhere, there are a set of small alloy wheels and an interestingly-shaped hood with two large bulges. Moving to the rear, the LP-S01 has a hatchback design and a simple bumper with two red reflectors at the base.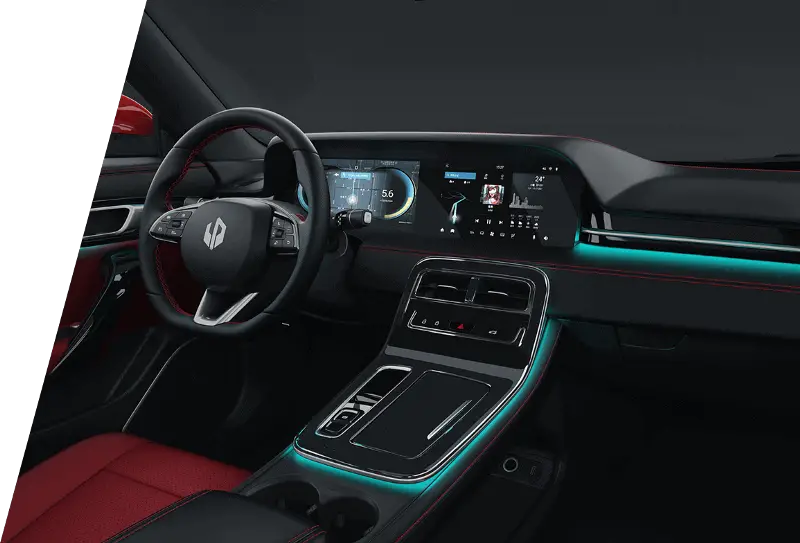 The interior looks absolutely great, especially in this light white color scheme. There is a digital instrument panel, a large touch screen, and another screen below the air vents, likely to control the air conditioning.It is also equipped with autonomous driving hardware, which the company calls 'Leap Pilot, but it also refers to it as an autopilot system.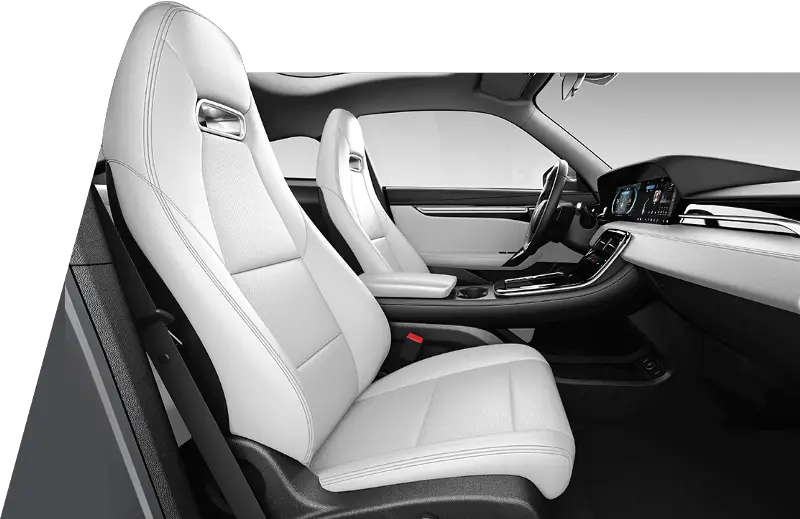 Join the newsletter to receive the latest updates in your inbox.