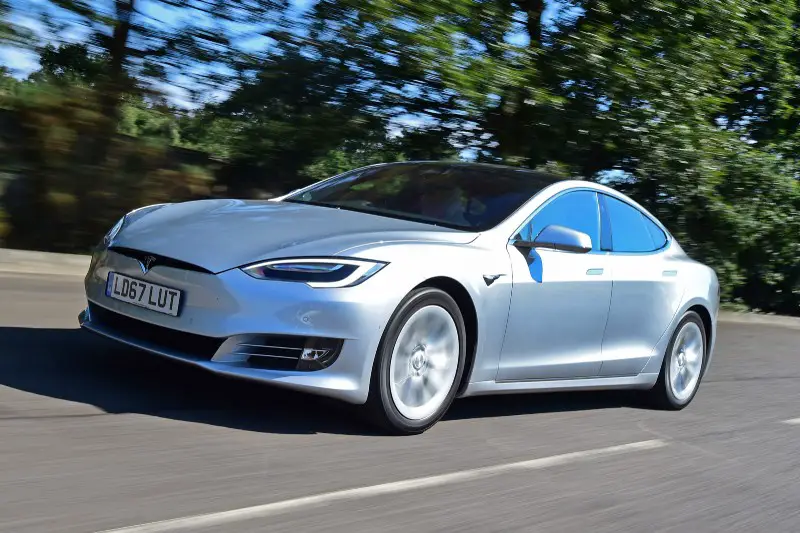 The '75' refers to a 75 kWh battery but the virtue of this entry model is that its battery is good for a range around 230 miles.The 75D seems to pack a total of 415 bhp, giving it the impressive performance credentials of a 140 mph top speed and 4.2 seconds 0–60 mph acceleration time.
It's a good beast, especially now that the frontal styling has been modernized and simplified.At the inside the car is pleasantly modern. The fascia is dominated by a massive screen that is central to the driver's activities and can be configured in a variety of ways, presenting the car's running history in large and impressive detail, perhaps, or providing the biggest navigation screen going. Or, of course, showing details of the audio system or ventilation.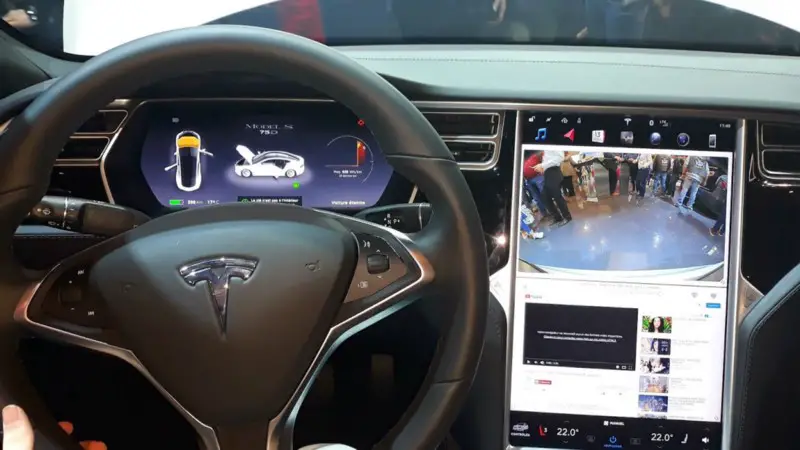 The car is simple to drive. You use buttons to choose forward or reverse motion, or a park mode, and that's about it. The performance especially acceleration is highly accessible; it accelerates very strongly, and especially quick off the mark in traffic because there's so little to do, and the response of the motors is clean and instant.
The handling is good, mostly because the car's weight is centered in the battery, which is extremely low in the car. The steering sets a good , gearing and accuracy, although it doesn't quite have the precision of the very best from the likes of Jaguar. You're always aware of the 75D's 2100 kg mass as it corners or brakes, but it's a curiosity rather than a difficulty. But laden with luggage and people, it goes well into Range Rover territory.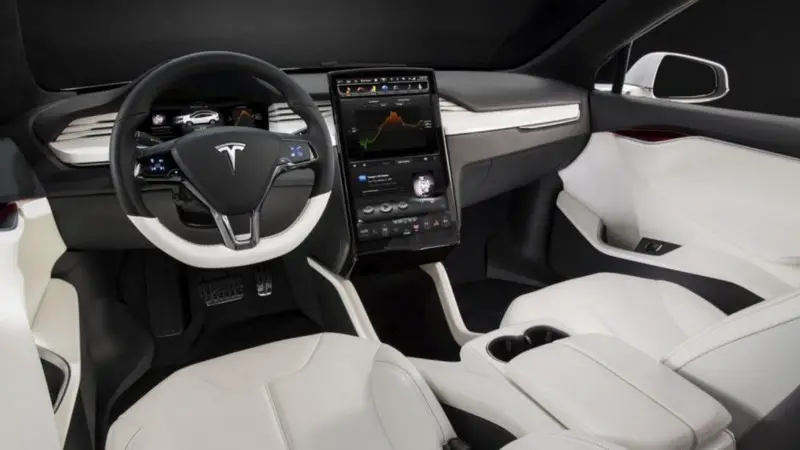 Charging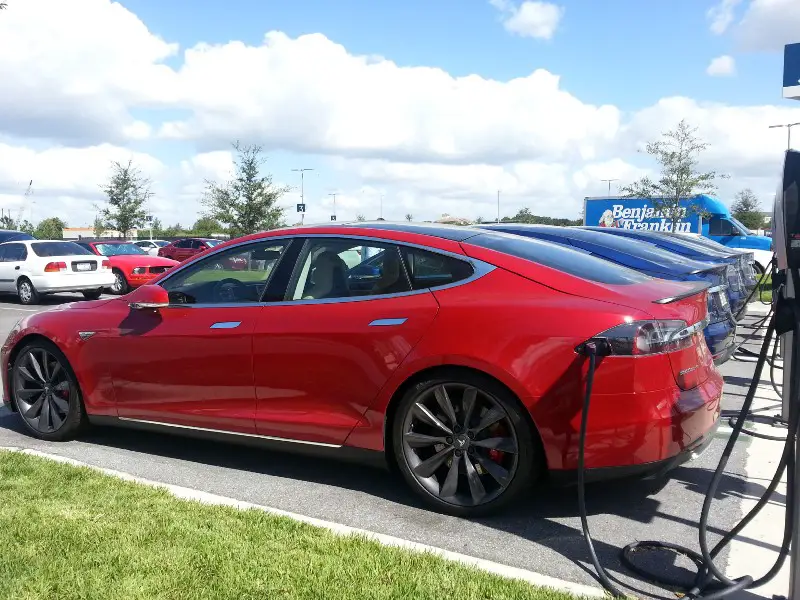 Rapid charging enables longer journey by adding as much range as possible in the shortest amount of time. Charging power will decrease significantly after 80% state-of-charge has been reached. A typical rapid charge therefore rarely exceeds 80% . The rapid charge rate of an EV depends on the charger used and the maximum charging power the EV can handle. Here are the details for rapid charging the Tesla Model S 75D.
Max. Power: maximum charging power the vehicle can use
Avg. Power: average charging power over a session from 10% to 80%
Time: time needed to charge from 10% to 80%
Rate: average charging speed over a session from 10% to 80%
Summary Specs
Price: £75,950
Battery: 75 kWh
Power :415 bhp
Gearbox :single speed
Kerb weight: 2090 kg
Top speed :140 mph
Acceleration : 0–62 mph 4.2 seconds
Range: 230 miles (490 Km)
Rivals :Jaguar I-Pace
Join the newsletter to receive the latest updates in your inbox.