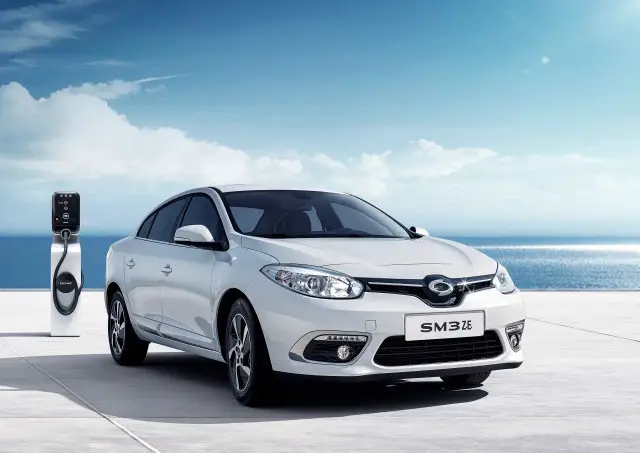 Frequently, cars withdrawn from one market live on in another, sometimes for years.Those vehicles may even be upgraded with newer technology in the older body.Example the first-generation Volkswagen Golf launched in 1974, for example, lived on in South Africa until 2009 as the VW CitiGolf.
First was the Fluence, the Megane-based compact sedan was introduced back in 2009 and is still alive and kicking in some parts of the world, including in South Korea where it's known as the Samsung SM3. Built at a factory in Busan, the latter has been available since late 2013 in an all-electric Z.E. (Zero Emission) flavor, which is now being updated.
Gone is the old 22-kWh battery as it has been replaced by a higher-capacity 36-kWh pack without having an impact on the car's weight. As a result of the newly gained battery, the 2018 Renault Samsung SM3 Z.E. will be able to travel for up to 213 kilometers (132 miles) between charges, though we should mention these numbers are based on the Korean type approval cycle. Compared to its predecessor, the driving range has increased by a considerable 57 percent.
The SM3 Z.E. is a big deal in South Korea as not only is it popular with regular customers, but also among taxi operators and state-run fleets. Last April 2018, no less than 1,200 cars were acquired by the country's Ministry of Health and Welfare, so the battery update will be appreciated by many.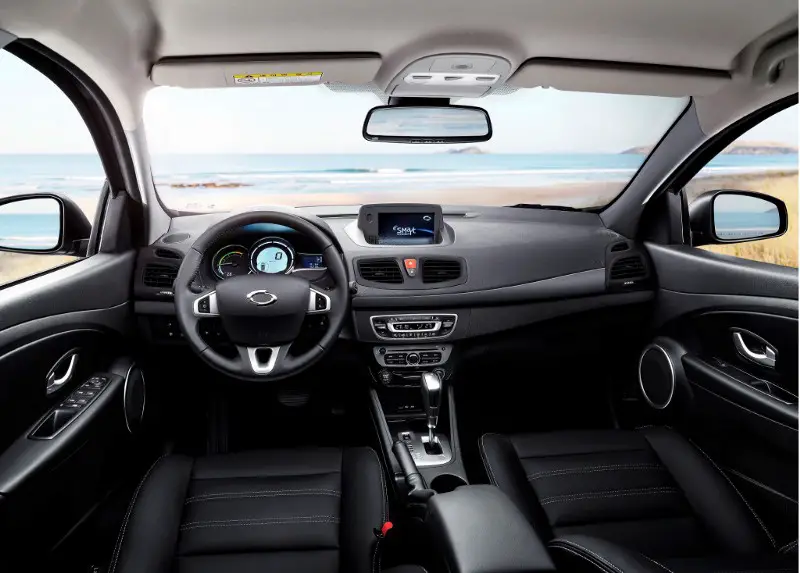 Following the substantial update this year to the European Renault Zoe, whose pack capacity grew from 22 kilowatt-hours to 41 kWh, the SM3 ZE gets roughly the same upgrade for 2018.
For 2018, the battery capacity grows from 22 kWh to 36 kWh, not quite as large as that of the Zoe but enough to boost the range rating by 57 percent, to 213 km (132 miles) on the South Korean test cycle.
Renault Samsung said the increase in battery capacity was made to respond to in response to "strong demand" for the electric sedan not only from retail buyers but also state fleets and taxi operators.
Join the newsletter to receive the latest updates in your inbox.