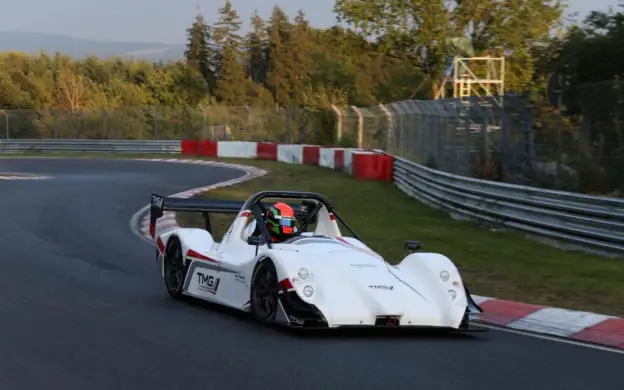 TMG EV P002 race car is powered by a high-performance TMG electric powertrain. The TMG EV P002 has a top speed of 240 km/h with combined maximum power of 350 kW from its two axial flux motors.
The TMG crew on-site spent three practice days fine tuning the TMG EV P002 and its electric powertrain set-up for the gruelling climb from 2,800m to the 4,300m summit, with impressive results.
Summary specs
Type: Concept / Prototype
Car built at: Germany
production:1
Engine :Twin Electric Motors
Power:279.6 kw / 375 bhp
Bhp/weight:386.6 bhp per tonne
Torque:800 nm / 590.0 ft lbs
Curb weight: 970 kg / 2139 lbs
Wheelbase: 2368 mm / 93.2 in
Length: 4190 mm / 165.0 in
Width: 1785 mm / 70.3 in
Height: 1070 mm / 42.1 in
Top speed:260 kph / 161.46 mph
0–100 kph:3.9 seconds
Join the newsletter to receive the latest updates in your inbox.