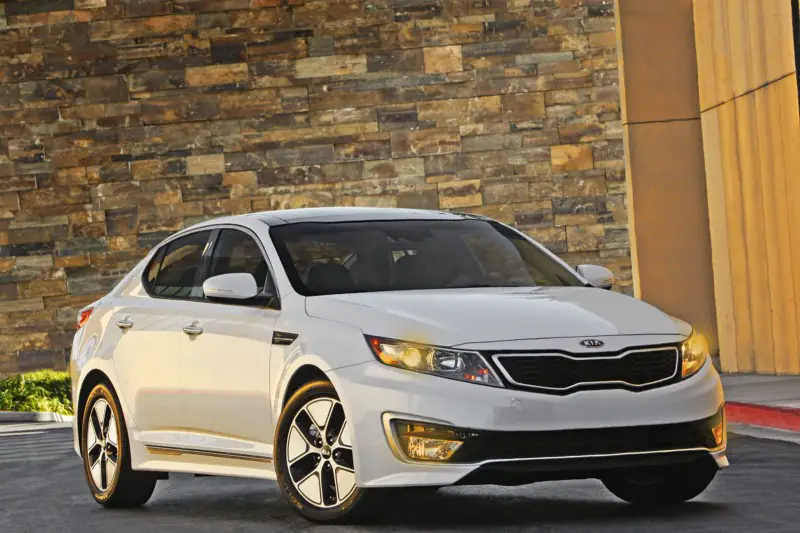 Looks like the Tesla Roadster has a rival in the race for electric sports car supremacy.The K1 Evelio is the latest in what is becoming a growing number of electric sports cars looking to enter the market to give Tesla a serious run for its money.
If the car looks familiar to you, it's because it's based on the Slovakian sports car, the K-1 Attack Roadster. According to the people over at K1, the Evelio pretty much has the same body as the Attack Roadster, except that it has an electric powertrain.
The Evelio appears to have a body that's made out of fiberglass while the chassis comes in a tubular steel space frame. Likewise, smaller items used on the car were crafted in aluminum.As for the powertrain, the Evelio is expected to carry the same phosphate-based lithium ion battery system that can be found in the Fisker Karma. This particular set-up allows the battery pack to be charged more quickly and the range of the battery to last up to 100–150 miles depending on how the car is driven.
All in all, the K1 Evelio is expected to produce as much as 200 horsepower with a top speed of 90 mph — well over the 125 mph the Tesla Roadster is capable — because it only carries a single-speed gearbox. Blame the lack of funds for that. Despite the pedestrian top speed, the Evelio can still hit 60 minutes in just 3.2 seconds.
Join the newsletter to receive the latest updates in your inbox.